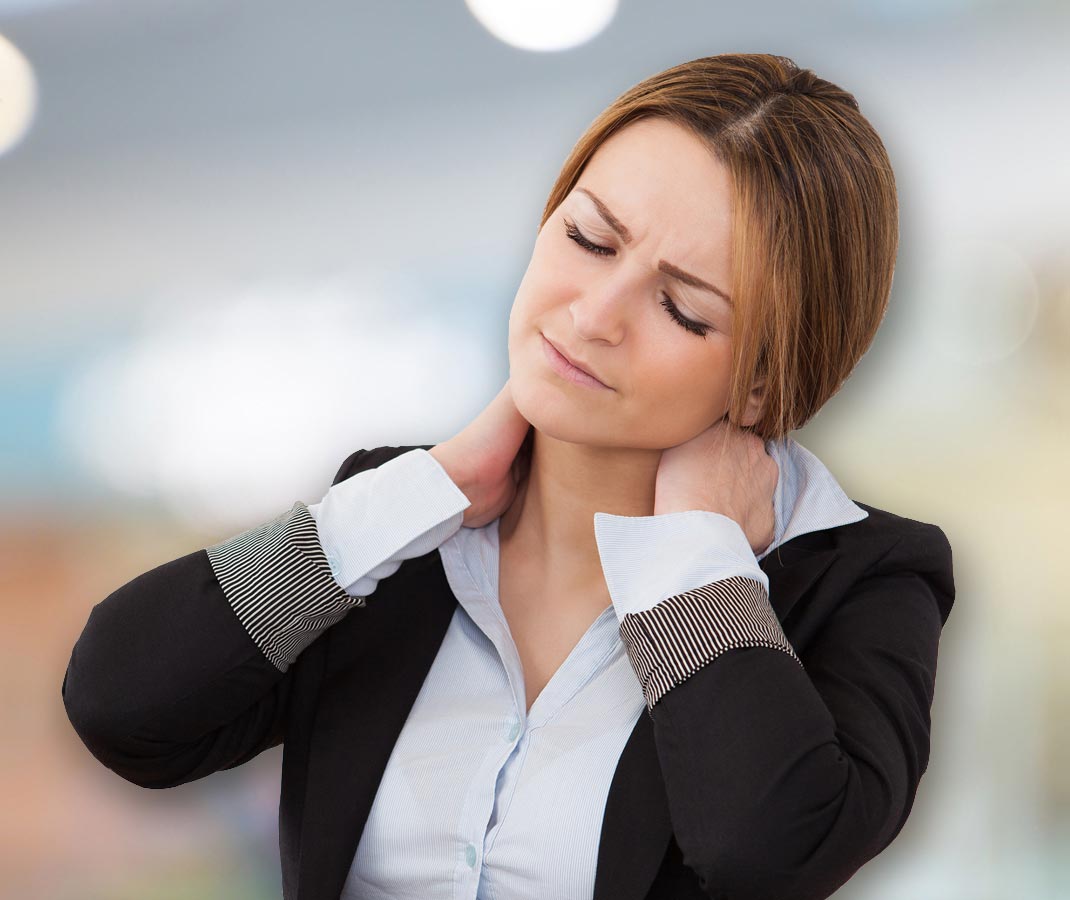 GET THE LIFE YOU DESERVE!
Dr. Scott Ewing provides superb chiropractic care, with a personal touch and clinical excellence, in Niceville. We are here to help you reach your goals.
In our practice, we exceed our patients' expectations for great chiropractic care. Count on our team to address your issues and answer all your questions. 
CHIROPRACTOR Niceville FL
Welcome to Ewing Integrated Health located in Niceville. Chiropractic is one of the most amazing healthcare professions, but very few people understand what it's all about. This article is here to help you gain a basic understanding of how our Niceville chiropractors can help you and your family.
Ewing Integrated Health
Our Philosophy is that the body is a self-healing, self-regulating system and organism with an innate healing ability provided by God - The Great Physician.
Our Purpose is to enlighten our patients on the importance of true health through an uplifting, educational, and naturally life-changing experience.
Our Mission is to provide our patients with the building blocks to be a part and partner in their health ultimately achieving their god given ability to be well and healthy.
Our Vision is to create a healthier and happier community possessing a knowledge and passion for natural health promoting an epidemic of healthy life for the world.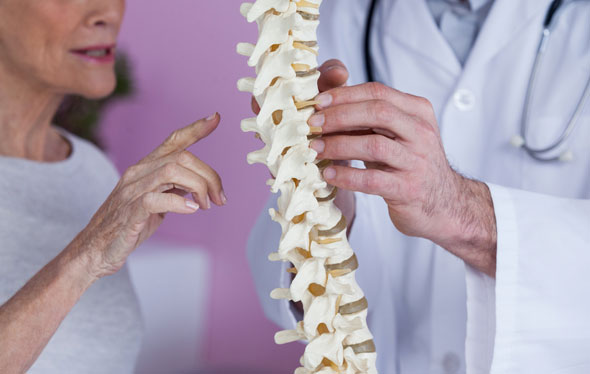 UNDERSTANDING
CHIROPRACTIC CARE
How Can Chiropractic Care Help You?
Ewing Family Chiropractic and its employees are dedicated to delivering the most contemporary and highest quality health care available. Our focus is the detection and correction of the vertebral subluxation complex.
We acknowledge the devastating effects of the vertebral subluxation complex on human health and performance. Our website's purpose is to educate the public and our patients on the importance of chiropractic care and the role Ewing Family Chiropractic has in improving and restoring true health.
Most Insurances Accepted
Same Day appointments available
Walk-Ins Welcome
We make it easy for our patients to get the care they need, when they need it. We accept most insurances and provide flexible financial arrangements to alway make your care affordable.
---
The History of Chiropractic Care
The word "Chiropractic" is derived from the Greek words "cheir" (hand) and "praktos" (done) combined to mean "done by hand." It was chosen by the developer of chiropractic care, Daniel David Palmer. In 1895, D.D. Palmer performed a chiropractic adjustment on a partially deaf janitor, Harvey Lillard, who later reported that his hearing had improved due to the change.
D.D. Palmer opened the first chiropractic school two years later, and in the century since, chiropractic professionals have used spinal adjustments to help people prevent and cope with back pain, carpal tunnel, muscle strain, headaches and migraines, and a variety of other physical ailments. Millions of people benefit from the work of Dr. Palmer today.
---
What Kind of Training Does a Chiropractor Have?
Chiropractic doctors go through a minimum of four years of schooling at a chiropractic college, generally preceded by an undergraduate degree in the basic sciences or several years of experience in a prior relevant health care field.
Students of chiropractic care must spend a minimum of at least 4,200 hours with their teacher, and a minimum of 1,000 hours of fully supervised clinical training with an instructor as they learn the appropriate diagnosis and treatment techniques to help heal your body and restore it to its natural, fully functioning state.
At Ewing Integrated Health our chiropractic team is ready to meet with you to discuss your needs. We will help to design a program that is right for you. We look forward to meeting you.